Welcome to our community of faith. We seek to be a "community of communities, a sanctuary where the thirsty come to drink in the midst of their journey, and a centre of constant missionary outreach" (Evangelium Gaudium #28). Pope Francis has outlined a vision which reaches out with tenderness to those who are hurting, promotes an ecological care for our common home the earth, recognises the joy and challenge of human love and encourages richer social policies of concern for all. We are invited to share in this vision and be part of God's mission in our world: "The mission that God entrusts to each one of us leads us from fear and introspection to a renewed realization that we find ourselves precisely when we give ourselves to others" (Pope Francis, World Mission Day 2020).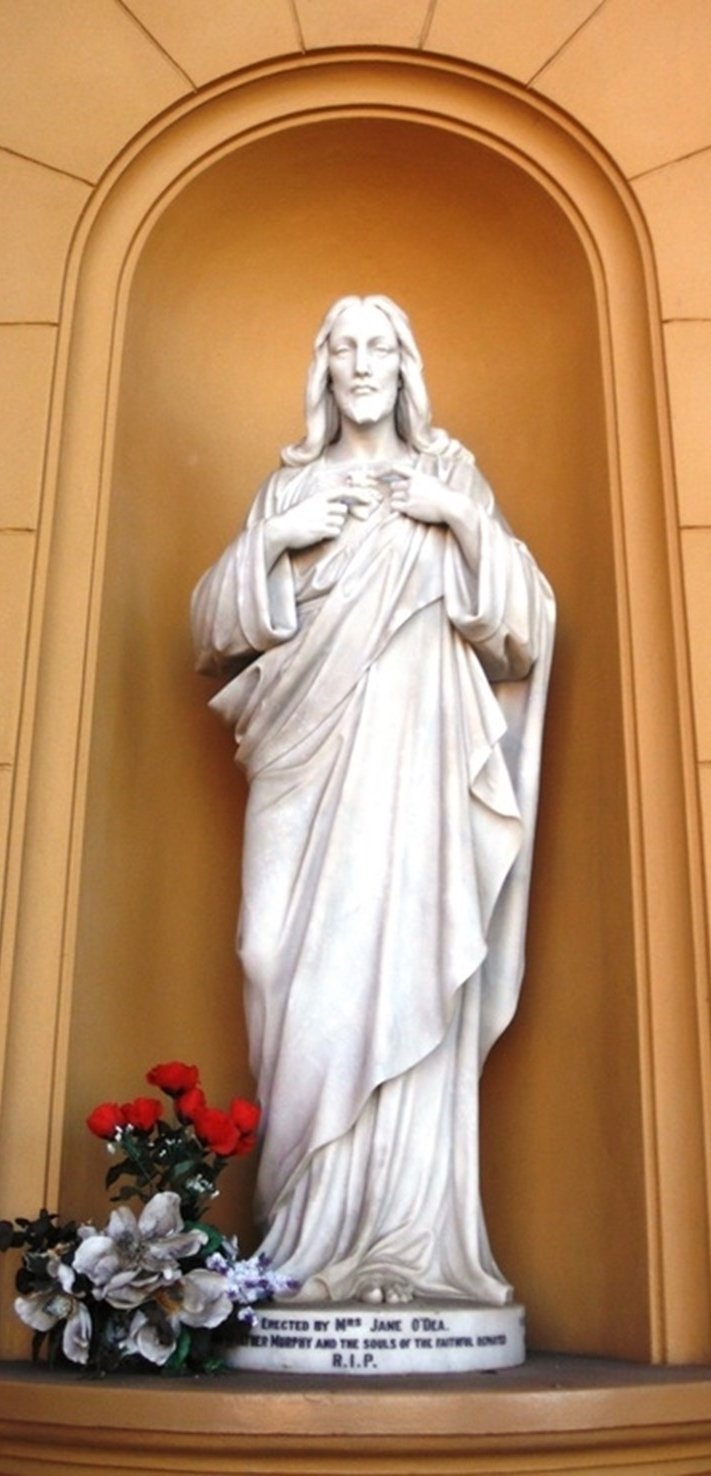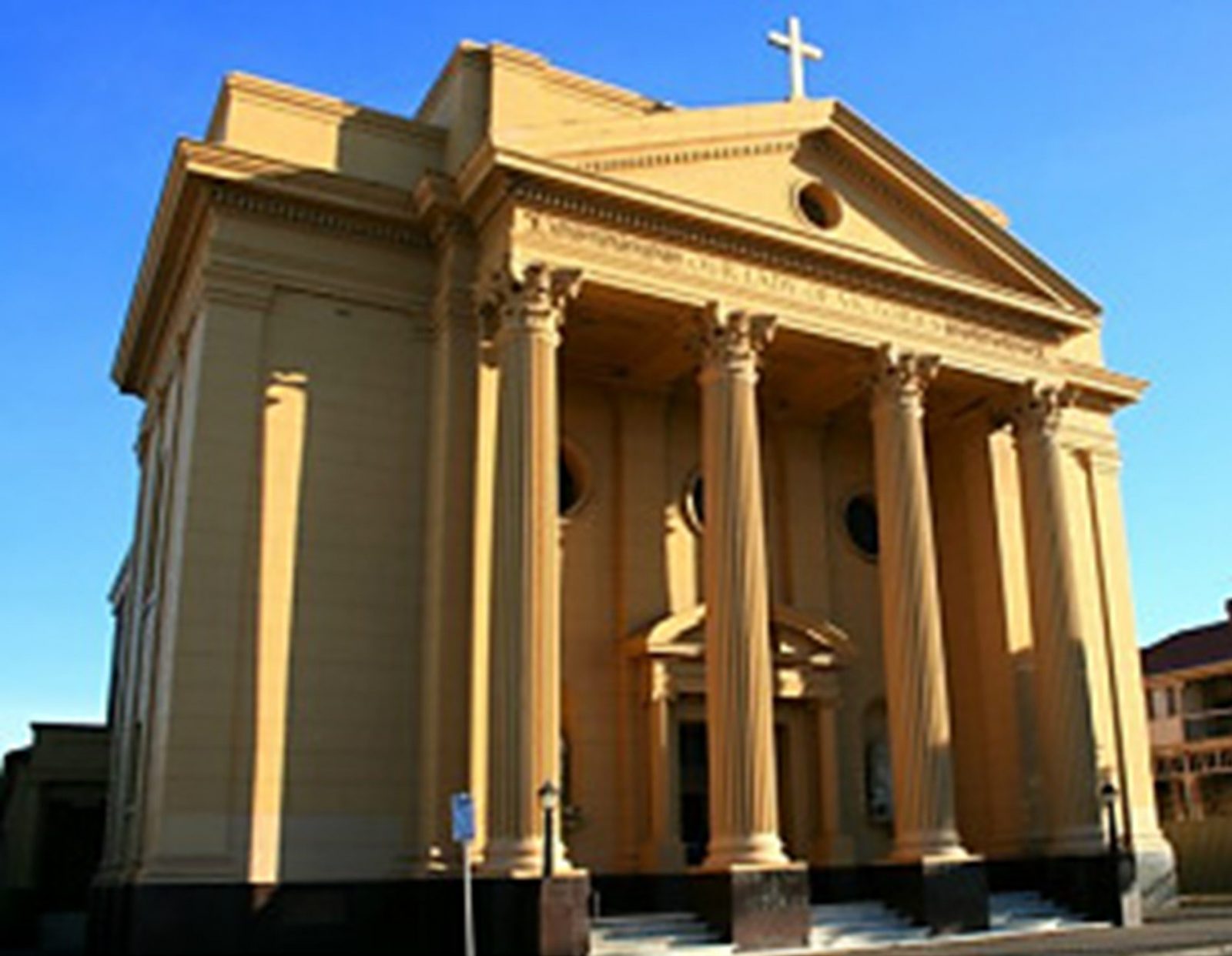 17 High Street, Glenelg SA 5045
Saturday 6pm, Sunday 10.30am & 5pm
Our Lady of Victories Catholic Church
36 Beadnall Tce, Glengowrie SA 5044
Sunday 9am
Our Lady of Grace Catholic Church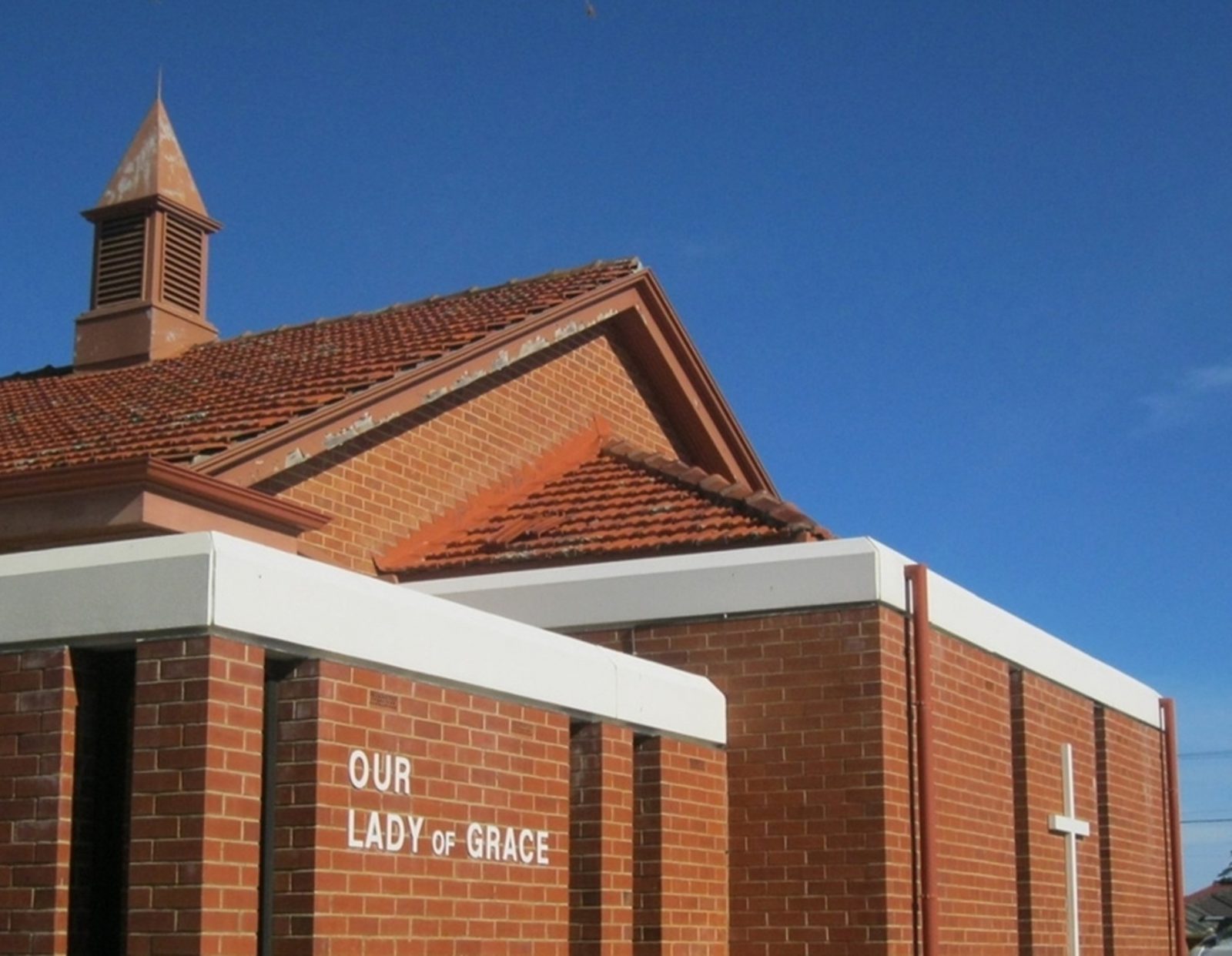 36 Beadnall Tce, Glengowrie SA 5044
Sunday 9am
Our Lady of Grace Catholic Church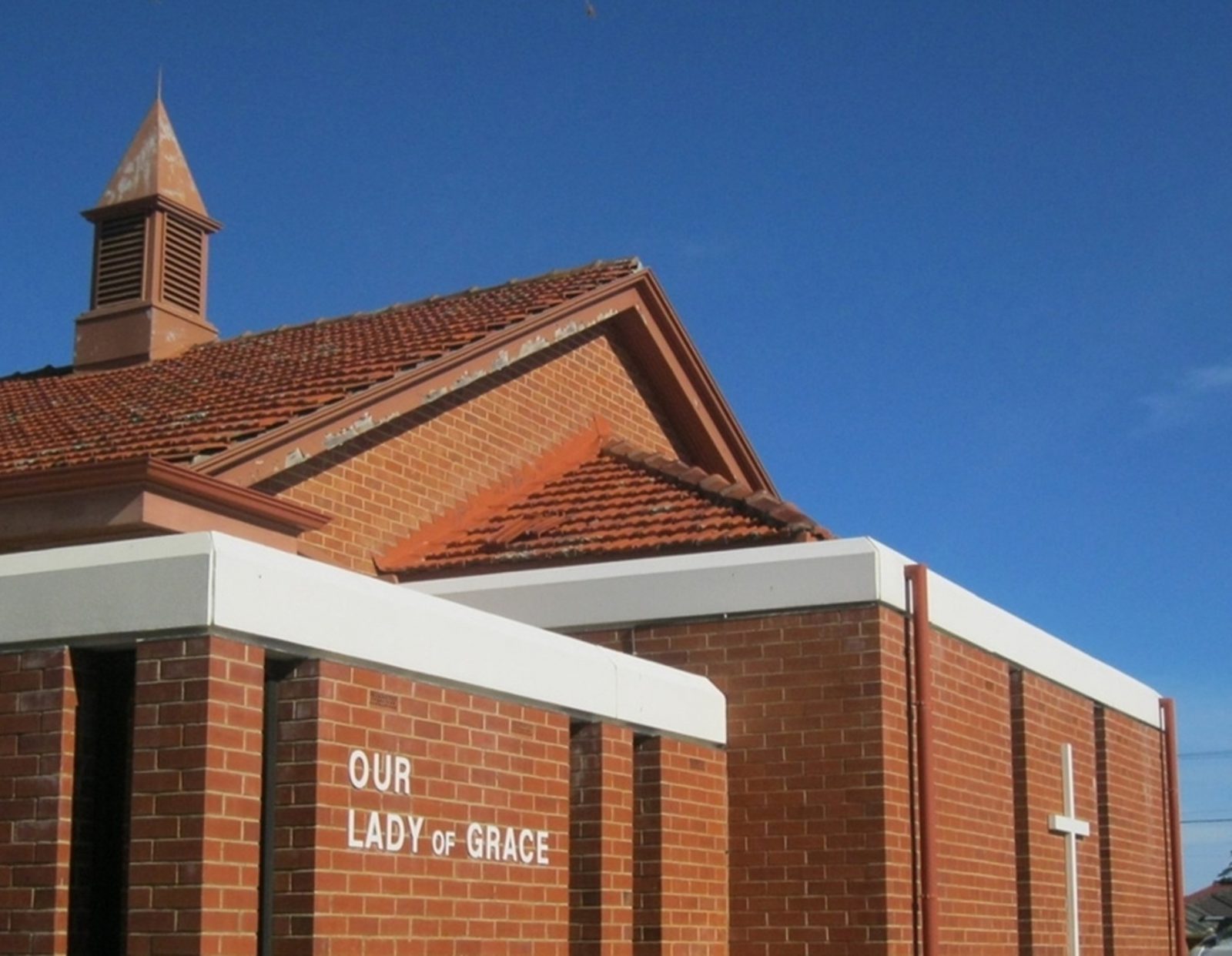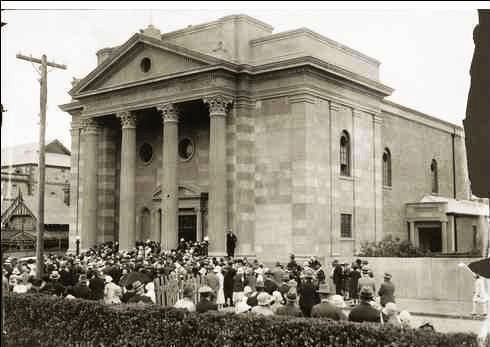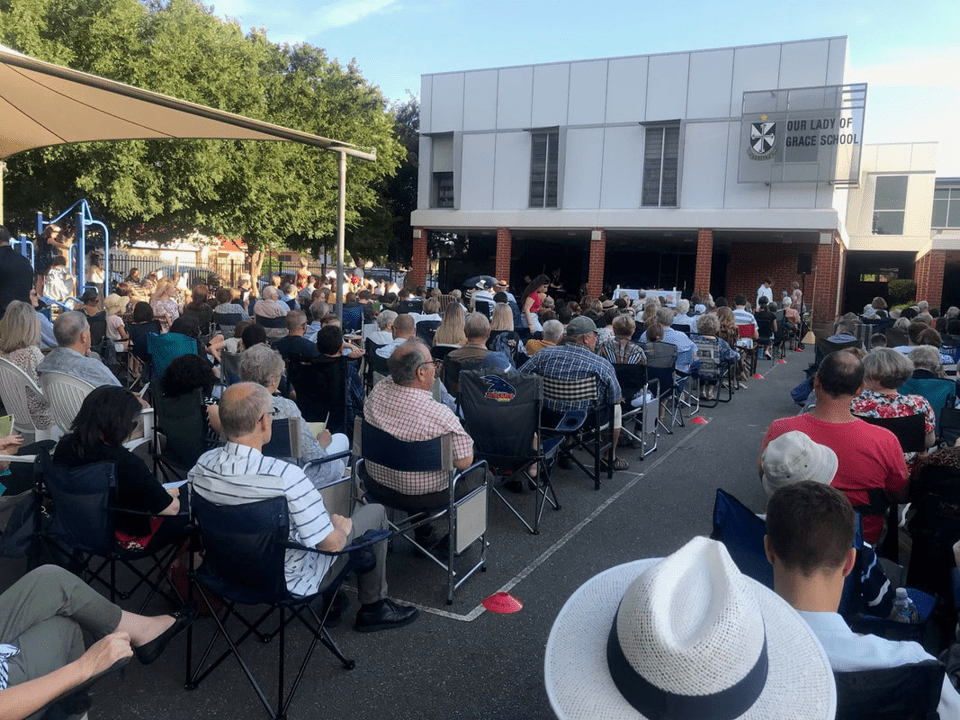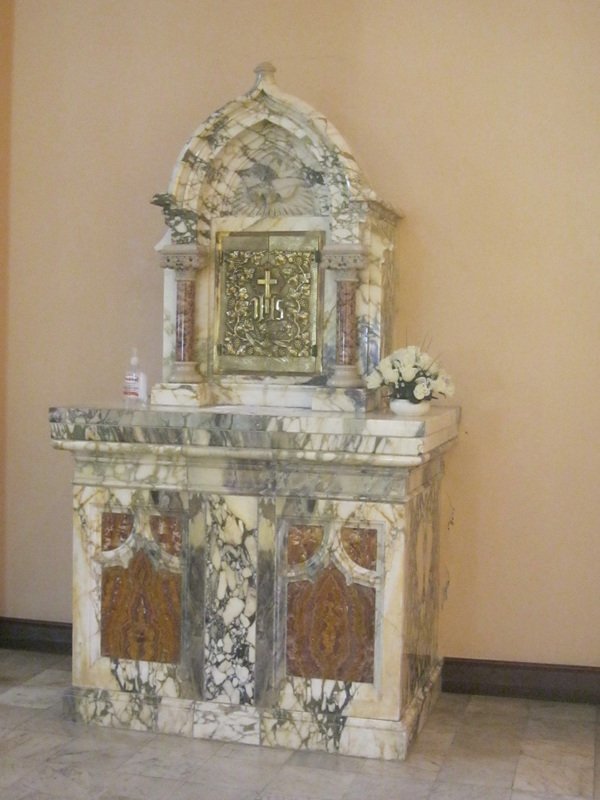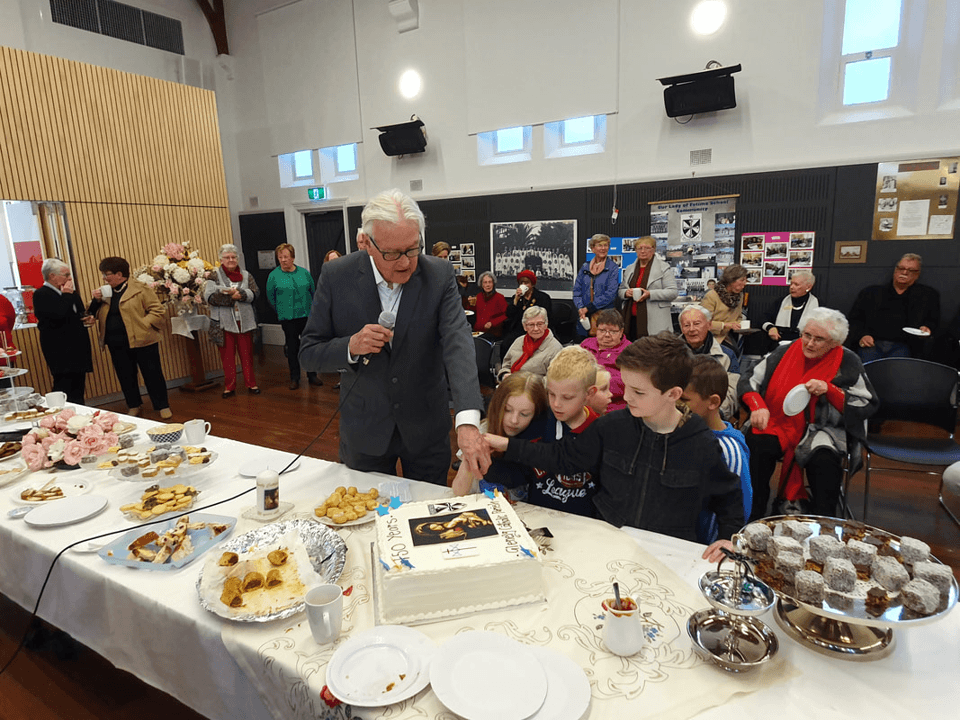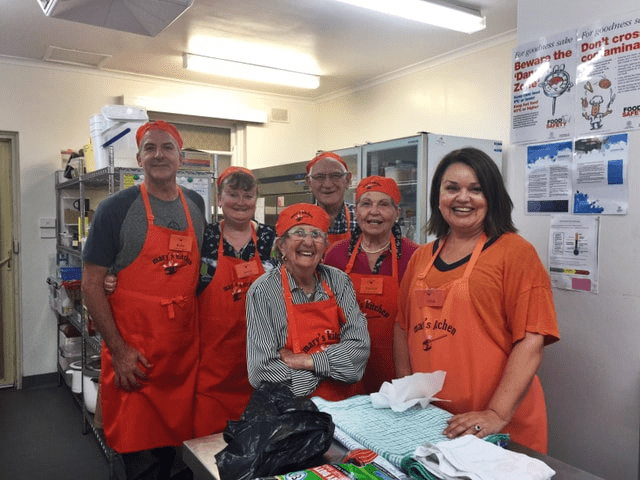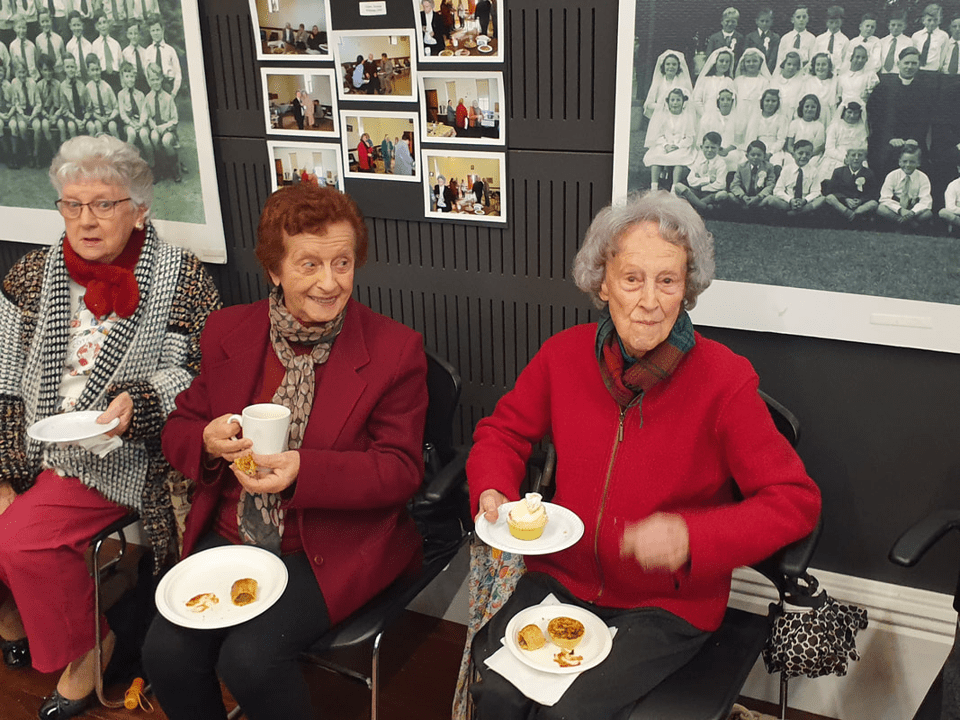 Almighty and All loving God, Father Son and Holy Spirit, We pray to you through Christ the Healer for those who suffer from the Coronavirus Covid-19 In….and across our world We pray too for all who reach out to those who mourn the loss Of each and every person who has died as a result of contracting the disease. Give wisdom to policymakers, Skill to healthcare professionals and researchers, Comfort to everyone in distress, And a sense of calm to us all in these days of uncertainty and distress. This we ask in the name of Jesus Christ our Lord, Who showed compassion to the outcast, Acceptance to the rejected and love those whom no love was shown. Amen
Glenelg Catholic Parish provides community activity space and social function venues that bring our community together.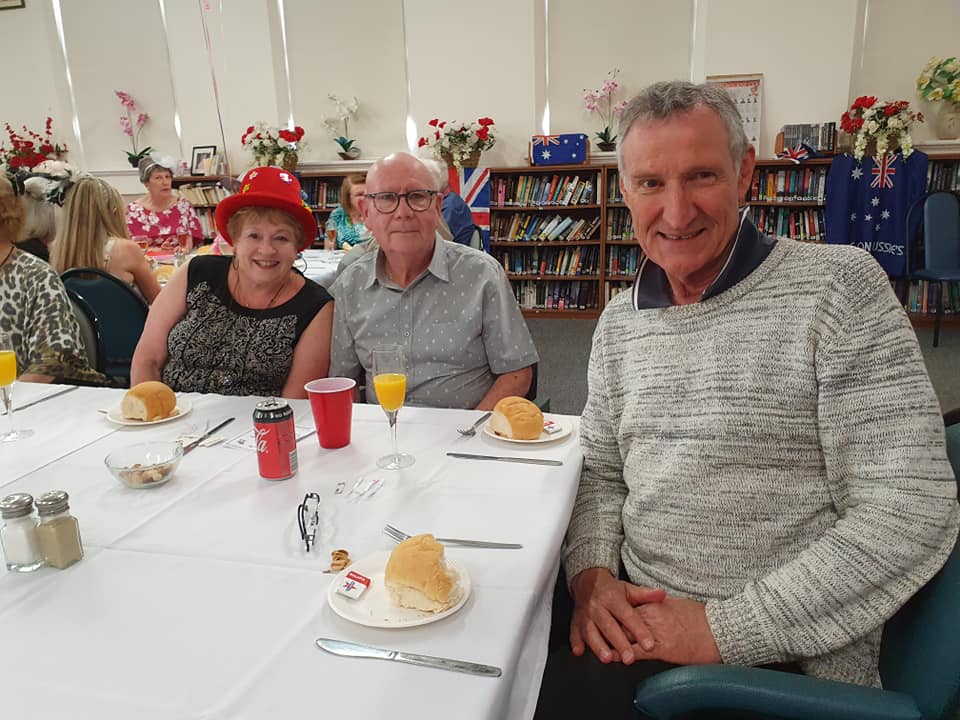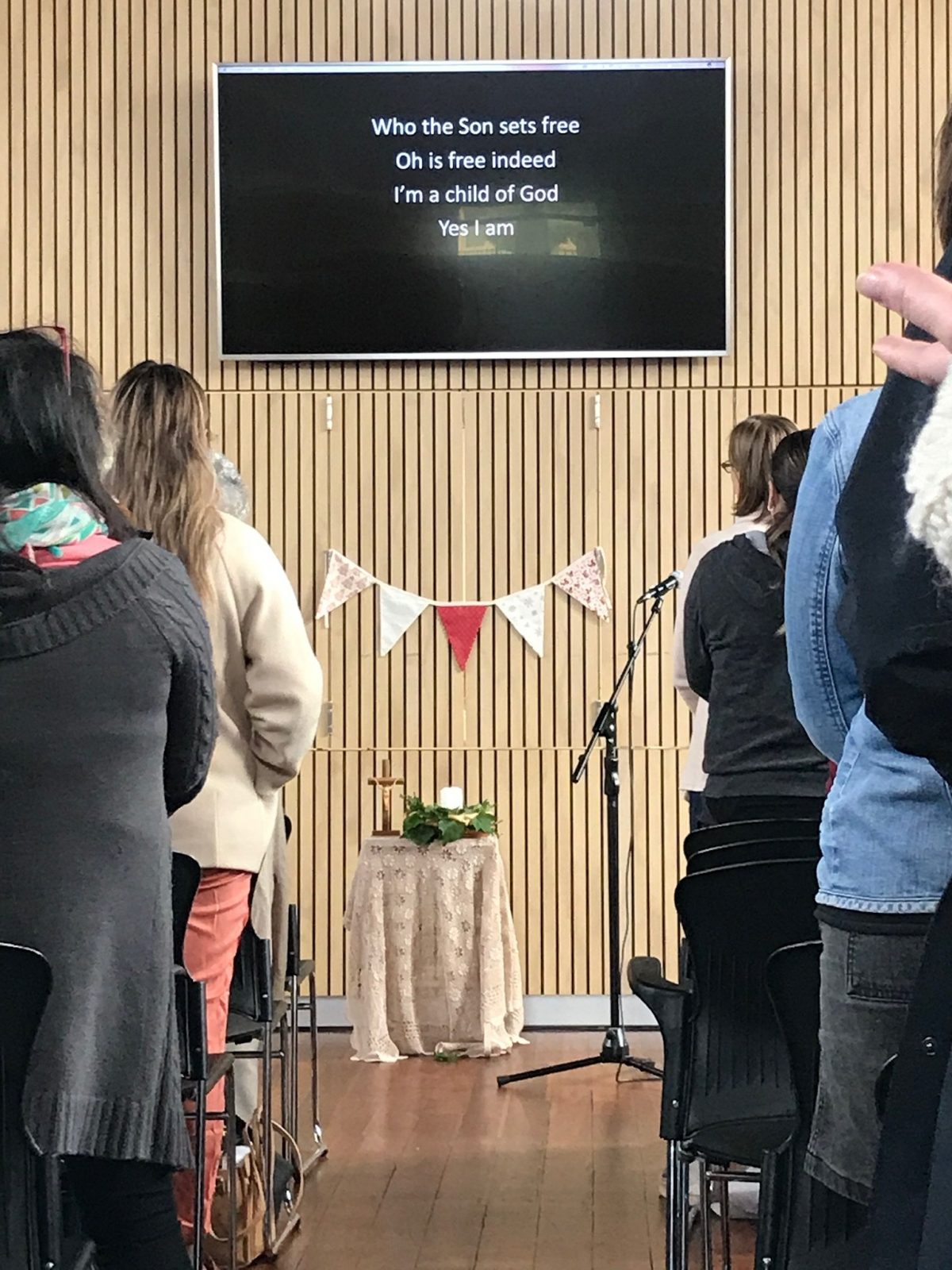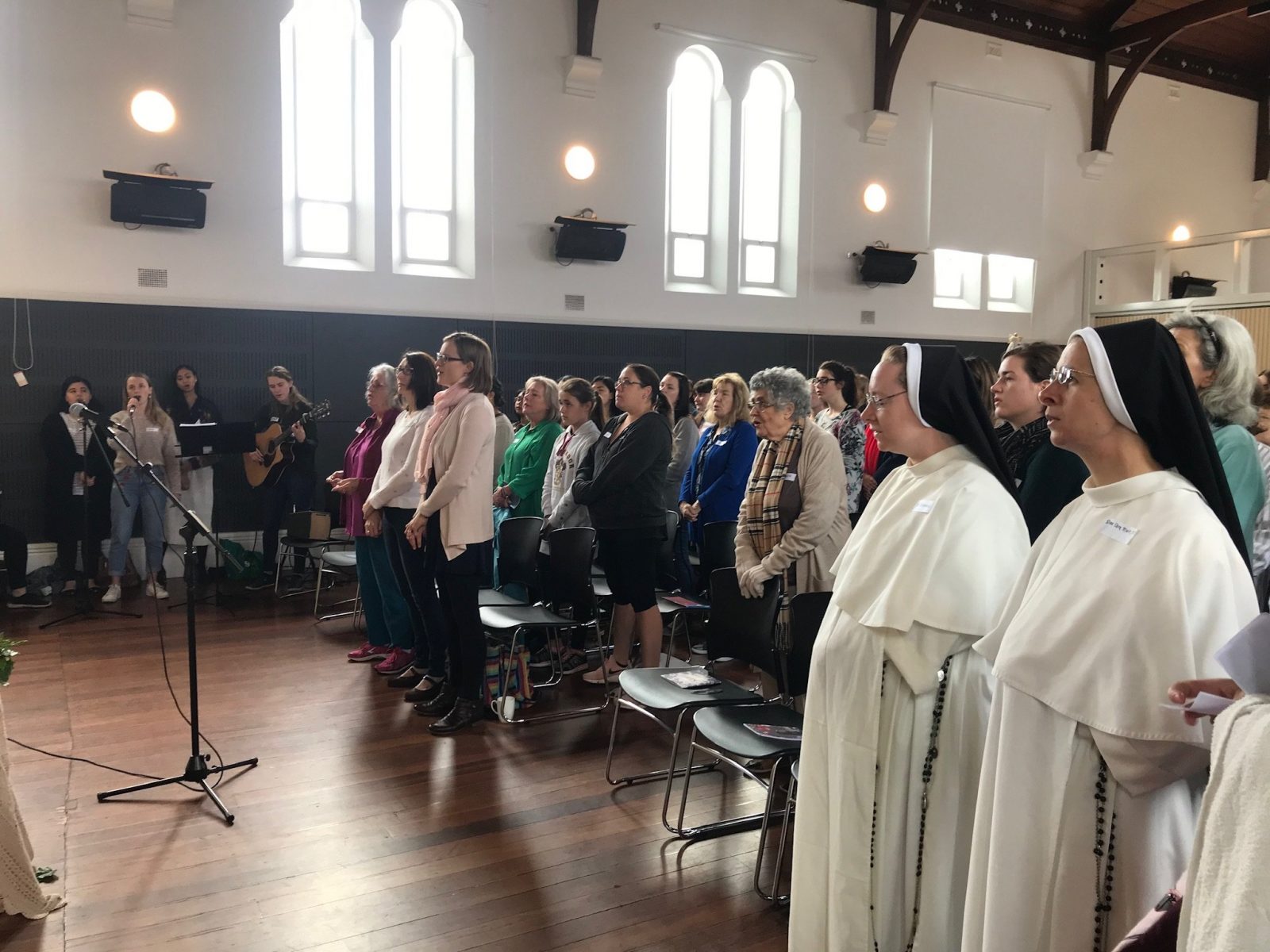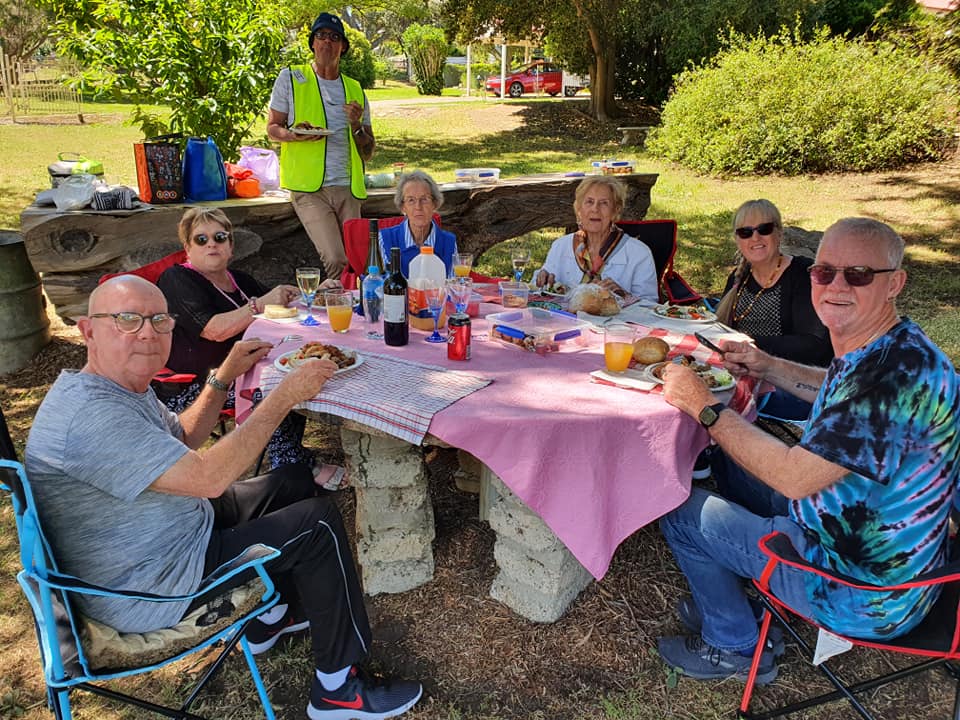 No Results Found
The page you requested could not be found. Try refining your search, or use the navigation above to locate the post.